We now support Internet Explorer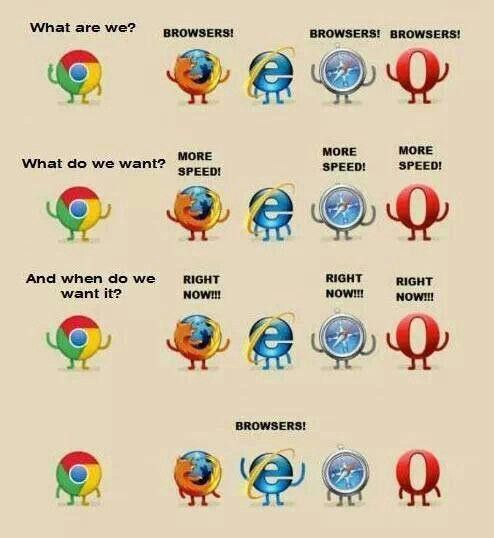 JobzMall helps companies of all-size connect with job-seekers. The real power of JobzMall, however, comes from the simplicity. Companies with limited hiring budget and workforce can open a "store" in our virtual mall, post a job, and review applicants, communicate with them with ease and for free. That is why we were able to grow very quickly and establish partnerships, especially with small businesses and non-profits.
Up until last week, we did not support Internet Explorer. JobzMall has a very dynamic user interface, and on a technical level, it is a nightmare to develop and maintain for Internet Explorer. We focused on bringing new features to live from Exploring Jobs on a 3D Map to Advanced Hiring Tools. However, believe it or not, Internet Explorer is the second most used browser on the desktop after Google's Chrome browser. And a significant portion of those folks I've mentioned still rely on Internet Explorer as their primary browser. So we tackled on the challenge and came through! Performance wise we still highly recommend using other browsers, but that goes for all sites. (see the cartoon below) However, now you can leverage the full-power of JobzMall on Internet Explorer! I'd never thought id say "JobzMall now supports Internet Explorer." 😅
For those that are more technical and interested in programming, I highly recommend reading this great piece by Brian Best Internet Explorer 11 is the new Internet Explorer 6, if you want to understand how "amazing" Internet Explorer is.
Shout out to a fantastic team, especially to our iron-man Logan Lehman