JobzMall featured in Saddleback College NEXT Academy by Vital Link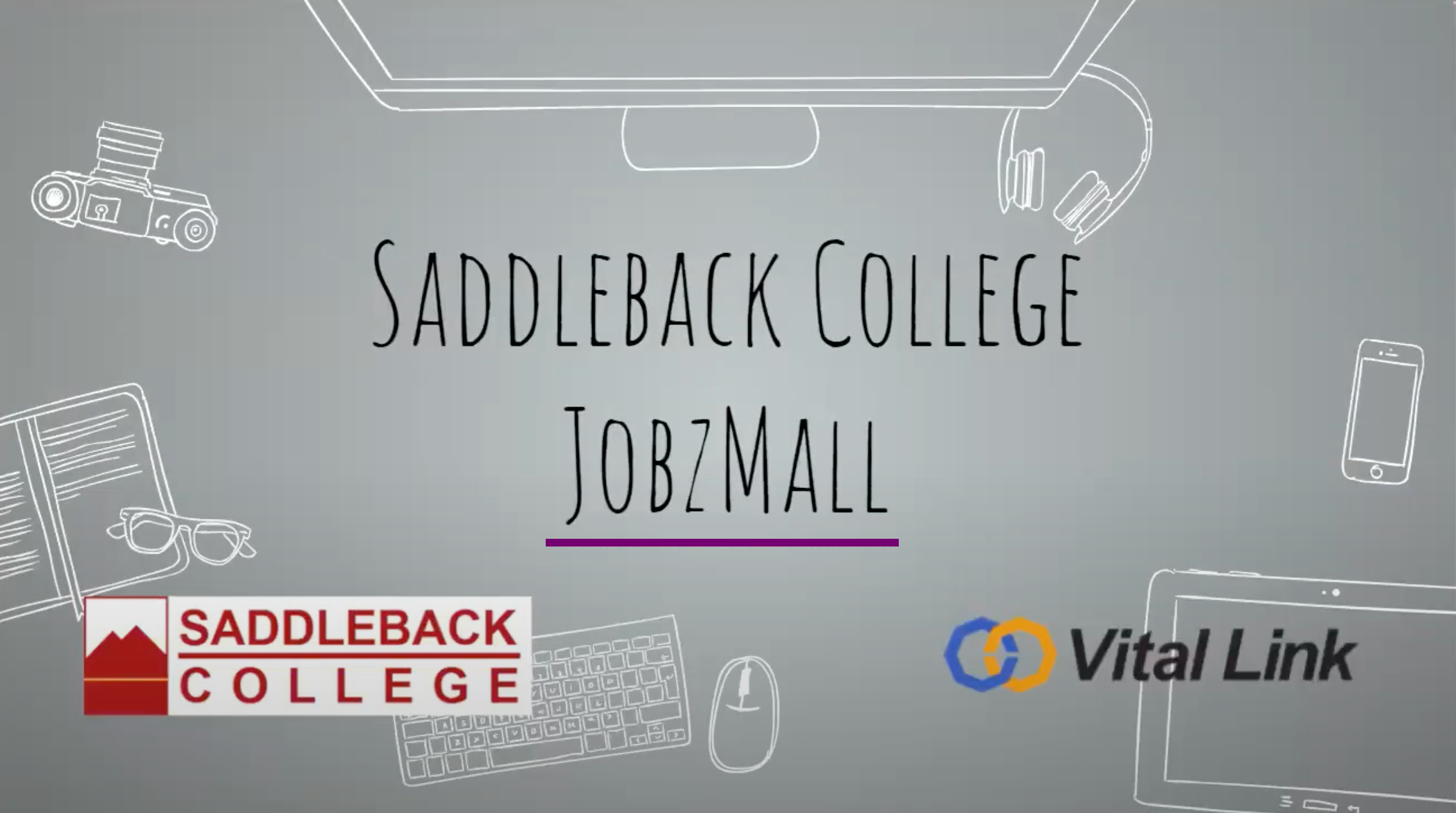 JobzMall is a mission-driven organization. We do what we do to empower everyone to reach their fullest potential and become a contributing member to our community. With this in mind, we believe in the power of partnerships. We are humbled to have been part of Saddleback College's NEXT Academy, where we help students connect with job opportunities through JobzMall's innovative Video Resume Studio.
The presentation is given by our partner Vital Link. Established in 1995, Vital Link is a non-profit that seeks to bridge the gap between education and industry to educate and prepare students for a meaningful career. We love their mission, we love their execution, but more importantly, we love their team.
Watch the video below 👇