See what's in STORE for Employers in JobzMall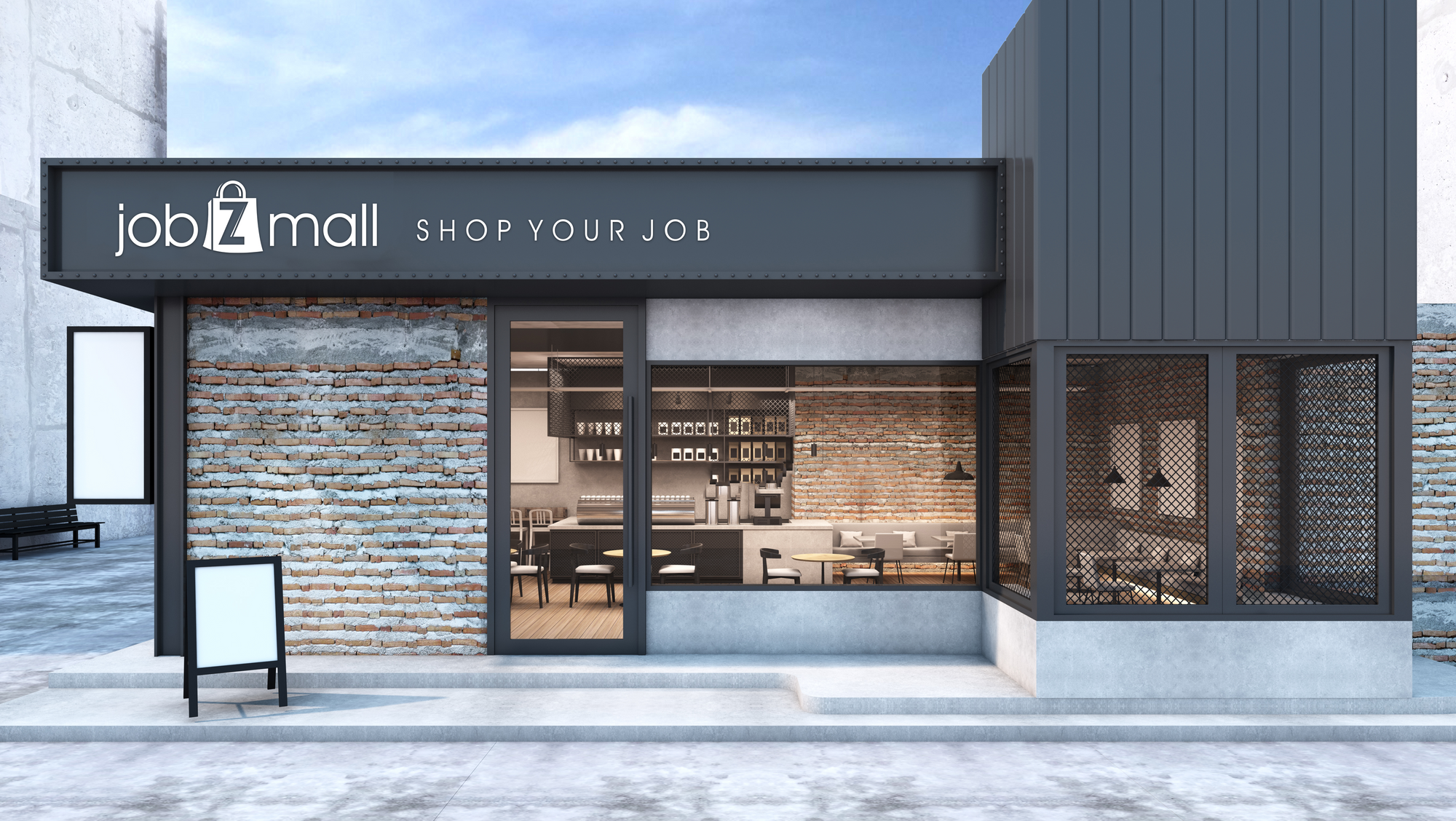 Job openings have increased from 3.6 million to 6 million since 2012. Since there are more open jobs, the shift to find talented job seekers has been the focus. The decrease in unemployment has made it more difficult for organizations to fill open positions. So the real question is how to attract talent while bringing down hiring costs to create a WIN WIN scenario.
It costs 36% more to hire someone today than it did 5 years ago. —  SHRM
One of the solutions is to help businesses to stand out to job seekers and to be more transparent. This allows both the job seeker and the organization to view each other on a leveled playing field. Utilizing today's technology to increase the value proposition of both the job seeker and organization can quicken the hiring process while creating better employee retention.
Talent Has Won
The talent war between employers and talent is over: Talent has won. Now the question isn't just "Why should we hire you?" it is the reverse "Why should I work here?", although the former is still very valid. So what happens is both parties use different tools, different strategies all to lure the other side in to making the short-term goal work. However lack of right tools and common goal make almost 30% of the hires not work-out for the long term.
JobzMall built an enterprise-level platform that helps organizations to keep their employee acquisition costs down and their effectiveness in finding talent up. All of today's data, points to the emergence of a  candidate-driven market but only JobzMall provides a candidate-driven experience and solution to that issue. Organizations can easily create beautiful stores to expose their brand and attract talent while easily managing the process in their dashboard. Today's job seekers connect with sincerity and transparency and JobzMall helps businesses to display their value propositions in a clear, concise way.
When positions go unfilled, organizations pay recruiting costs for longer periods of time. — SHRM
An average of 30% of organization's HR budgets are recruiting expenses. Now you can say goodbye to paying recruiting costs, which by the way, will never guarantee the best candidates since recruiters are incentivized to embellish a candidates resume to place them.
As costs of hiring increase, organization's need to consider budgeting for more effective recruiting practices. JobzMall's cost effective platform provides a robust solution for finding the best talent while keeping acquisition costs low.
Think talent. Think efficiency. Think JobzMall. Open your store today.