JobzMall donates technology platform to Girls STEAM Institute empowering 10,000+ girls in STEAM fields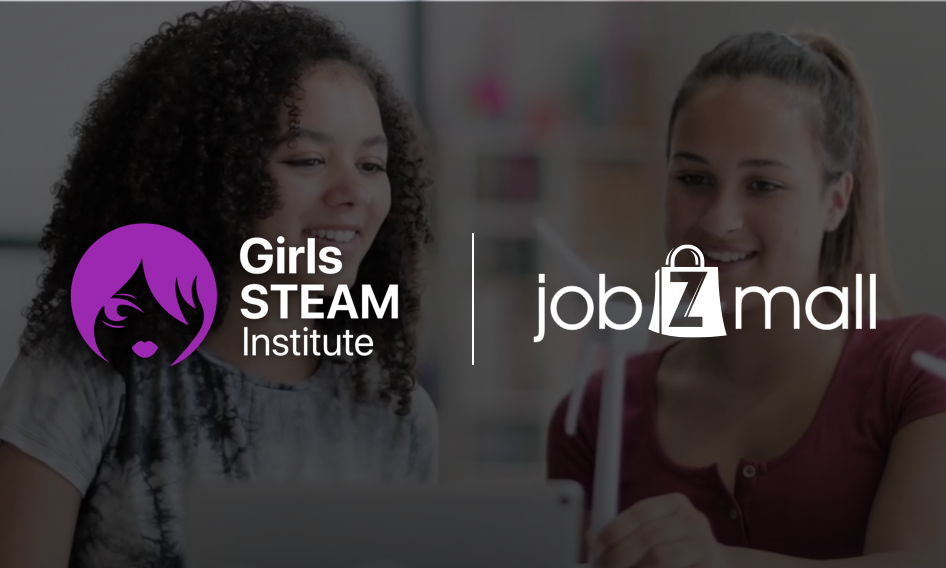 JobzMall has donated and led Girls STEAM Institute's new brand identity and web platform. JobzMall has been a proud partner to GSI, the leading institution in empowerment of Girl Leadership and Entrepreneurship in STEAM fields.
"As a technology company, we have a further and deeper understanding of the true necessity of female leadership in STEAM fields. As JobzMall we are proud to be a partner of Girls STEAM Institute, and we will continue to push for Women Empowerment, as much as we can" said Nathan Candaner, co-founder and CEO of JobzMall.
The Girls STEAM Institute was formed to recognize the importance of encouraging girls to pursue Science, Technology, Engineering, Arts & Athletics, and Math because a majority of future career growth will be in learning the importance of studying STEAM.
Get involved today at https://www.girlsteaminstitute.org