JobzMall featured at Santa Ana GROW Conference 2021 as Resources Leader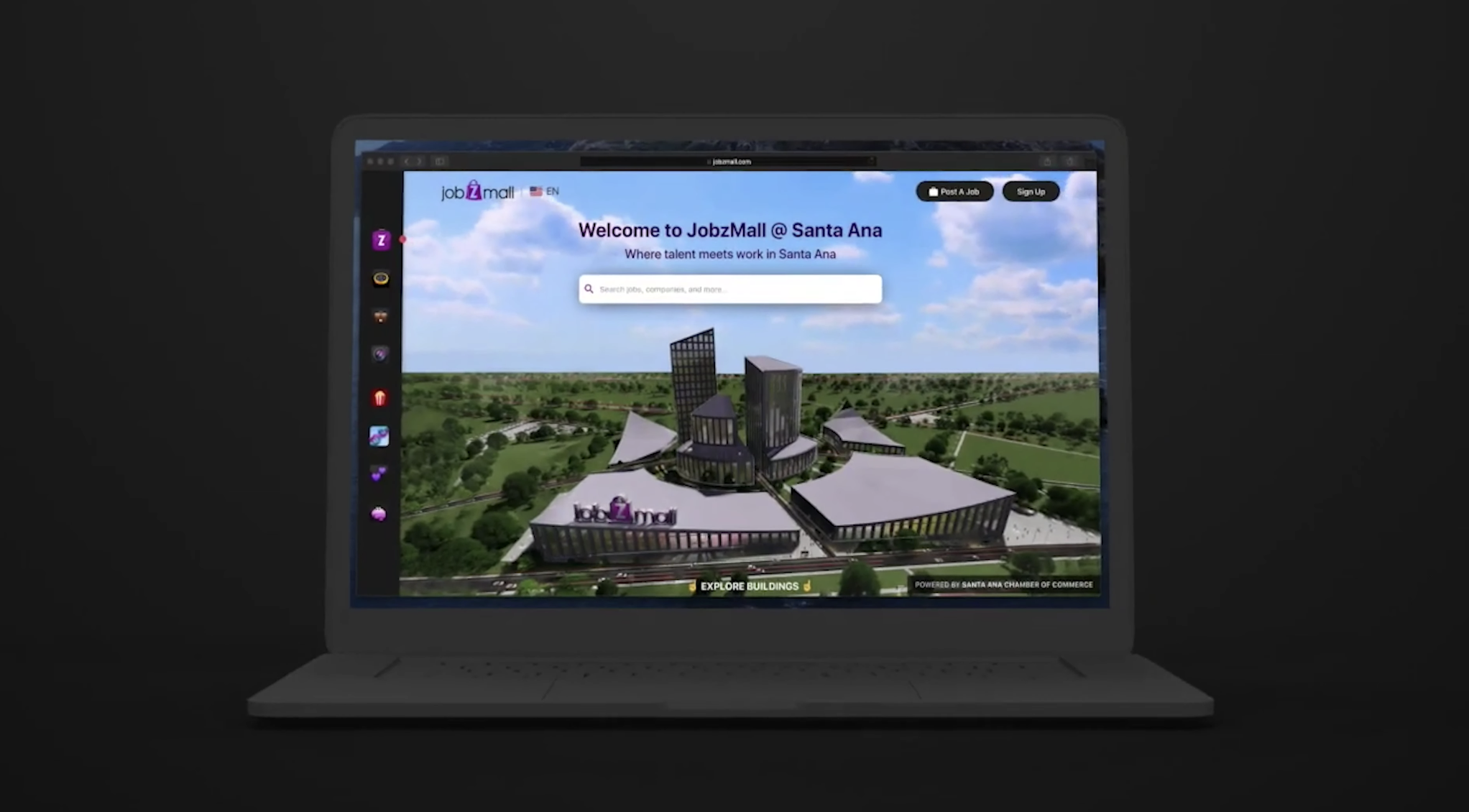 JobzMall is proud to be part of the Santa Ana Chamber of Commerce's Annual GROW Conference, the leading event for businesses of Santa Ana. Last month JobzMall announced the world's first tailor built local talent marketplace JobzMall at Santa Ana.
The event speakers include the newly elected Mayor of Santa Ana Vicente Sarmiento, and JobzMall's CEO Nathan Candaner.
You can watch the event in the video below.
Exciting times ahead as we expand our partnerships and operations and get America back to work!