JobzMall CEO Nathan Candaner honored Forbes '30 under 30'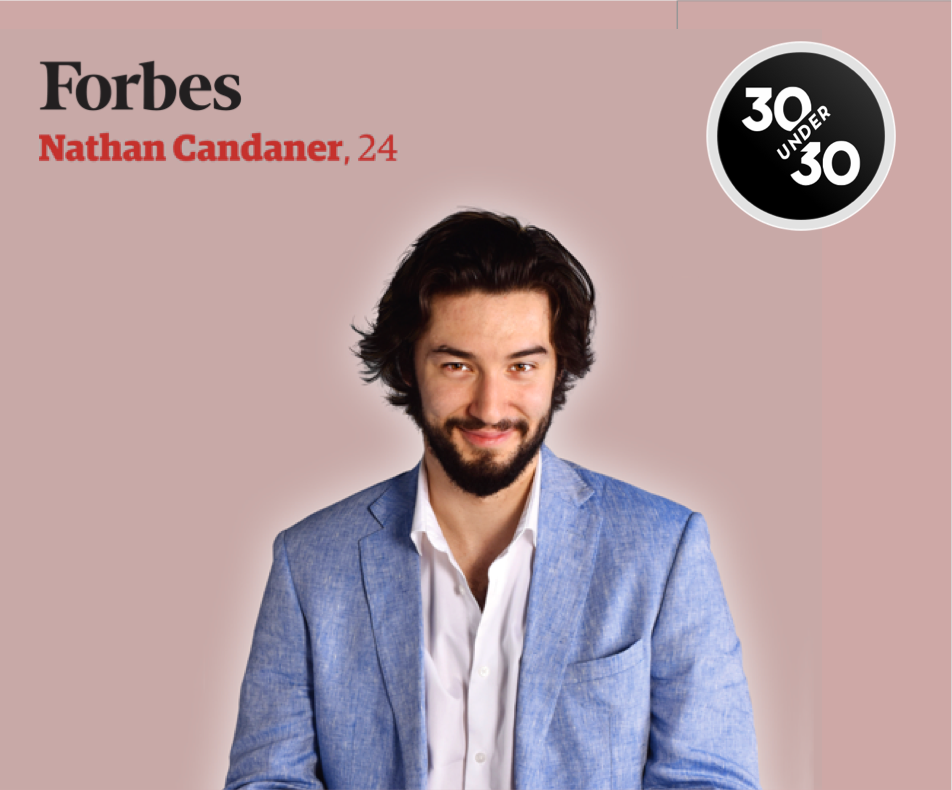 At 24, Candaner runs the disruptive career community JobzMall, helping Gen Z and young professionals navigate their career.
This week Forbes Turkey unveiled its famous '30 under 30' list for the first time, honoring success stories and game changers that are making an impact on a global level, under the age of thirty. Nathan Candaner co-founded JobzMall, the new medium for the new workforce, when he was just 21 after struggling to land a job himself using traditional job boards.
"It is such a great honor for me and JobzMall to be recognized. After all, we do what we do in order to address a huge crisis: We will see a massive shift in our society and workforce due to growing automation and globalization. Traditional approach of education, job finding, the definition of 'career' itself will be all changed and redefined," stated Candaner.
Since 2017, JobzMall has partnered with more than a thousand organizations and 300,000 young professionals. The company is headquartered in Orange County, California, USA, with plans to expand globally in the upcoming months. JobzMall is also a proud member of Swiss-based GAN Global, supported by organizations alongside Microsoft, JP Morgan Chase, Accenture and Nestle, working together to address skills shortages and create opportunities for young people through work-based learning.