Apprenticeships Offer a Solution to Female Underemployment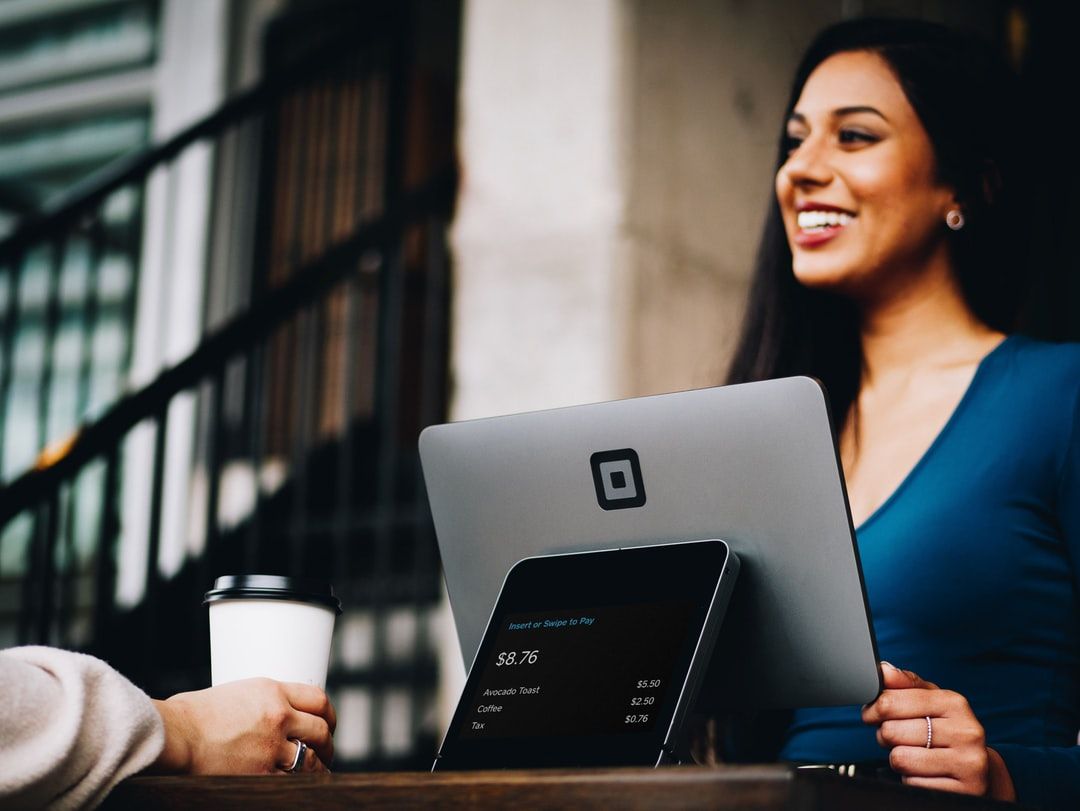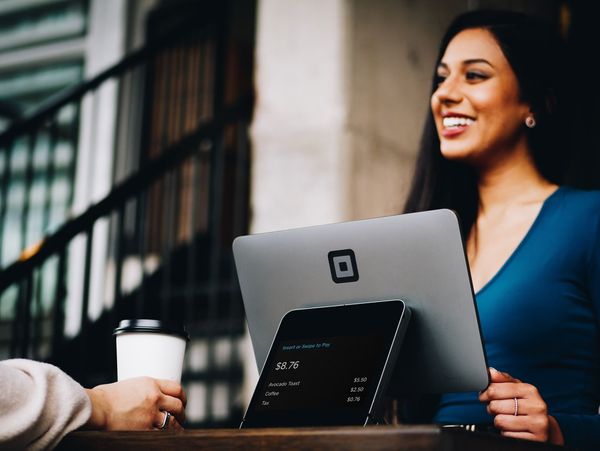 The Bureau of Labor Statistics started collecting and publishing unemployment data and statistics in 1912 and has been tracking the levels of, and reasons for, unemployment ever since. With more than 100 years of history and monthly unemployment rates reported by major news outlets, the phenomena of unemployment has become something familiar, allowing many citizens to gloss over the darker sides of the statistics.
However, a new and exceedingly unfamiliar issue has reared its head in the post-recession economy: underemployment. Underemployment encompasses people who are working part-time involuntarily – or those who would be working fulltime if the work was available – as well as those who are overqualified, and underpaid, for their current professional positions. In the U.S. the underemployment rate hovered around 13 percent in the first half of 2017.
While tackling underemployment will take a multi-faceted strategy, one step to reducing underemployment is to increase access to apprenticeship programs. Apprenticeship is sometimes compared to the more common internship; however, the two provide vastly different services. Apprenticeships are often longer and more in-depth than the common semester or summer-long internship, lasting up to a year or more. Apprenticeships also provide hands-on training in addition to classroom support and, most importantly for tackling underemployment, apprenticeships churn out fully-trained employees ready to join the workforce.
Organizations, such as the Global Apprenticeship Network, are pursuing this solution at an international level by working with some of the world's biggest employers, including JPMorgan Chase & Co., Microsoft, Telefonica and Nestle. However, the efforts need to be implemented throughout all corners of the economy, including small- and medium-sized businesses and, especially, within female-centric sectors of the workforce.
In Europe, where parts of the workforce saw underemployment rates as high as 20 percent in 2016, multi-faceted strategies have paid off. Apprenticeships, work-readiness programs and vocational trainings all have been integrated into the European Union's strategy to tackle underemployment. Certainly, these outside-the-box approaches can have an impact here as well.
Women have been hit particularly hard in the post-recession American and European economies. Female underemployment across Europe is consistently higher than male underemployment. In the United States 49 percent of women reported being underemployed in 2016 versus 43 percent for men, according to PayScale.
Additionally, female workers tend to be clustered in professions with other women professionals reducing gender diversity in the workforce. Expanding access to more fields of work though targeted apprenticeship programs could encourage more women into traditionally male dominated fields like STEM where women make up only 24 percent of employees.
In technology, for instance, there are a variety of female-facing outreach programs, and some do a great job of attracting future technologists out of high school. This is a step in the right direction as increased access to specialized training programs can reduce underemployment and diversify the distribution of the workforce in one fell swoop.
Increasing access and opportunity for all is what drives economic prosperity. While targeting the gender-disparity in the workforce is a good thing, it is essential to remember that hard work and execution are the true keys to success. By increasing opportunities for everyone, the hardest workers, regardless of gender, will be successful.
Apprenticeships enable entrepreneurship to rein supreme by encouraging a more holistic approach to professional endeavors. This, in conjunction with educational opportunities afforded to apprentices, enables them to take control over their own success.
In the post-recession economy, underemployment continues to drag growth and leaves people and families in precarious financial situations. In order to tackle this pervasive issue, human resources and hiring managers must work together with educational institutions and companies to provide a variety of opportunities including promoting apprenticeships and vocation trainings. Empowering others to achieve their success without fear or angst will allow human resources professionals and companies to increase success as well.
About the Author
A well-known, successful businesswoman originally from Istanbul, Turkey, Pembe Candaner served as CEO of major employment corporations including Adecco SA Turkey, Lee Hecht Harrison and Kariyer.net. She played a key role in legalizing the establishment of private employment agencies and introducing modern working concepts such as temporary work, work-on-call and part-time work in Turkey. Pembe has advised the European Union on international employment issues specifically women's employment. An award-winning businesswoman, Pembe has authored multiple books, hosted a TV show focused on female entrepreneurship and has lectured at Bogazici University in Istanbul and the University of California, Irvine.
Pembe is the co-founder and president of JobzMall Inc.