A Better Option for Hiring — Part 2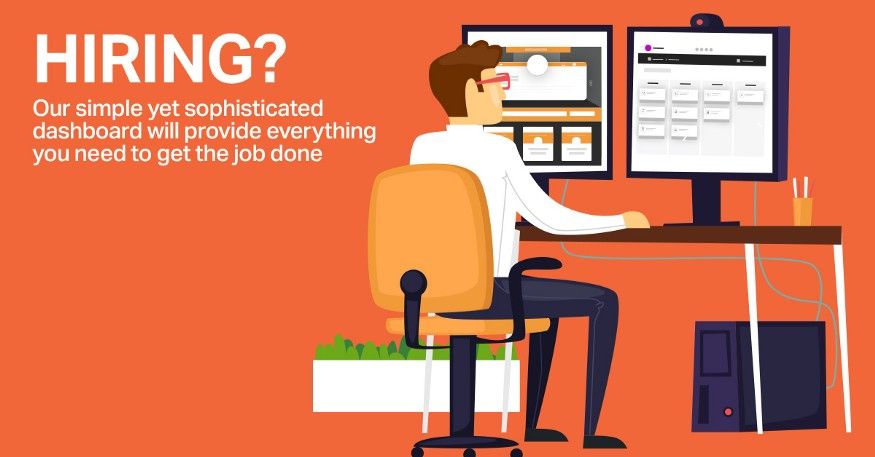 Here's a riddle: What's big and purple, has no legs but can stand on its own, serves all industries and makes HR people giddy? Answer: The Jobzmall Employer Dashboard!
When it comes to setting up job posts; announcements; tracking-assessing-and-communicating with-applicants; maximizing your businesses brand exposure; connecting with team members and just making life easier at the end of the day; you'll find that the JobzMall dashboard has it in spades.
Our simple, yet robust features, were designed to maximize efficiencies and solve the problems in today's Applicant Tracking System's (ATS) while adding powerful brand exposure.
You'll start to view candidates in a whole new light, by actually viewing them! Our Video Apply is going to change the way that you assess applicants. At JobzMall we say that "a little personality goes a long way to getting hired."
Easily invite and connect with team members to discuss these candidates and then move them down our drag-and-drop Applicant Pipeline until you have your shortlist. Posting and monitoring your jobs is a snap and keeping up with your store will boost your traffic.
So set up a store today and start using tools geared toward today's new workforce. If you're anything like our other clients, once you start, you won't ever want to go back!