A Better Option for Hiring — Part 1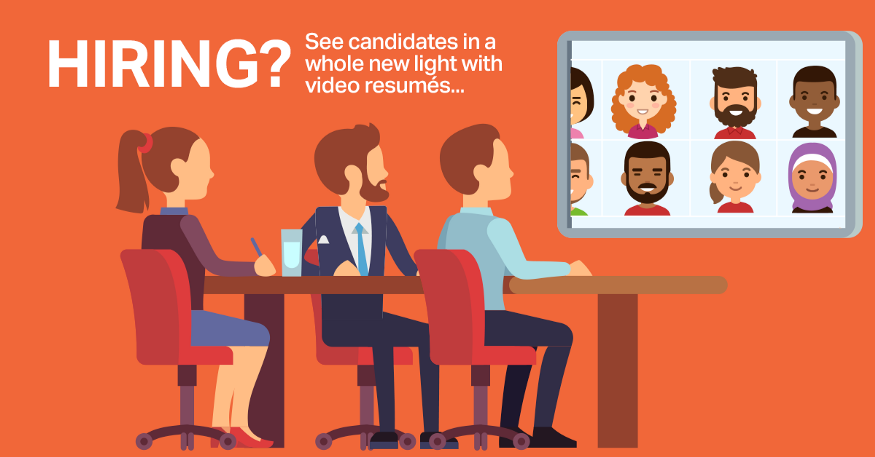 It wasn't too long ago that job seekers had a preferred weapon of choice in their arsenal, a resume. Then the hiring managers would sift through many files until they were cross-eyed. Eventually, finding a select few candidates to set up interviews with. Well those days will soon be gone thanks to many of the visually engaging features of JobzMall.
We've re-imagined the full process instead of just creating a new job board. A large effort went into research and talented visionaries to think through issues that the job finding industry didn't properly address. Along the way, all features had to pass a test. The feature had to be beneficial to both the job seeker and the employer in a big way.
JobzMall Employer Dashboard and Hiring Tools were built to be simple and effective. Utilizing intuitive tools to make the process enjoyable. The job seeker profiles were designed to be easily reviewed and understood. Our video resumes allow businesses to consider the applicants skills while also getting a feel for their passion. Internal candidate rating and communications created a great team collaboration environment…. and so much more…
Creating balance, transparency and communication has been a challenge along the way for JobzMall, but we've created a great ecosystem to find talent and jobs.