Introducing JobzMall Explore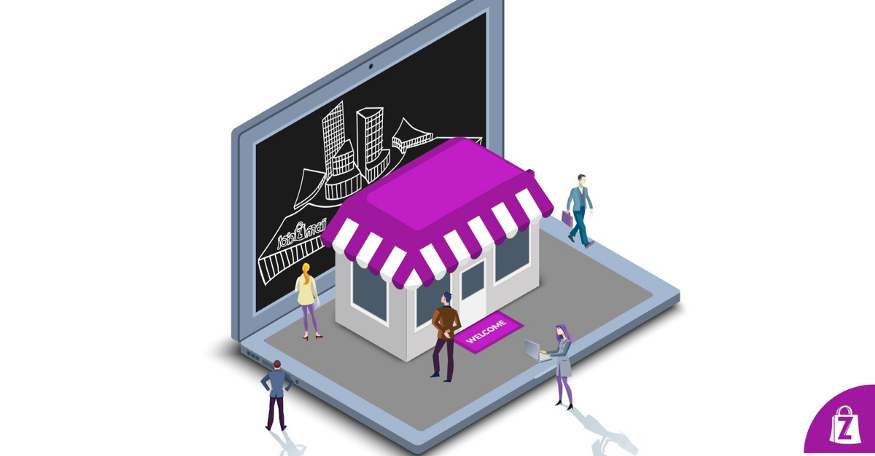 As JobzMall, it is our core mission to make job finding easy and fun. Today, we are proud to introduce a whole new way of navigating within JobzMall: JobzMall Explore
Explore is a great new tool for job seekers to quickly view all jobs, organization videos, announcements and stores that they might like, all in one-spot. It's Netflix-like design, helps visitors to "window-shop" and browse our virtual mall.
Simply click on the Explore icon located at the top of the screen to get started. Then filter through our latest job posts, connect with new stores, view company videos and shuffle through announcements. Apply to jobs here or on the store page. It's up to you!
Speed up your search with JobzMall Explore or take your time window shopping and exploring. Either way you'll have a great experience!
JobzMall is your platform, it is built for you, so let us know how you like JobzMall Explore! Let us know how we can improve it for your experience! Put us to work. Because Job Finding shouldn't be a job for you.
JobzMall Dream Team